Meet Me

In Sedona

Meetings are more than spreadsheets and charts. To get the most out of your team, you need to inspire them; and the Sedona Rouge Hotel & Spa provides the perfect atmosphere to do just that. Treat your group to a spa day, awe them with wilderness, or satisfy their appetites with custom catering.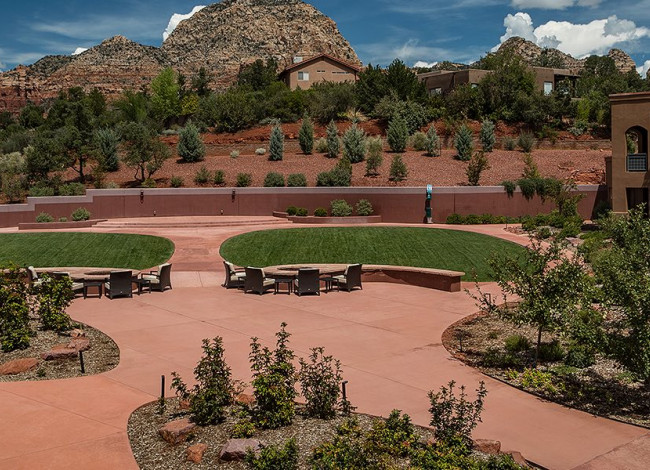 The Almeria Garden
Draw encouragement from nearby Thunder Mountain, and work together to reach your goals in a relaxing outdoor setting.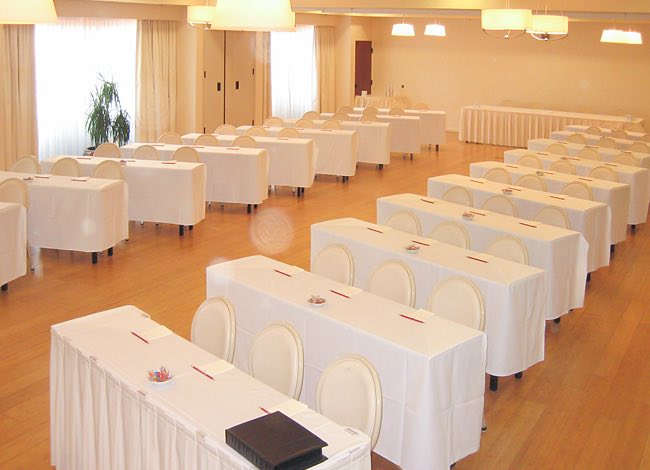 The Andalusia Conference Room
1,960 sq ft | Up to 150 guests
Lectures, classes, breakout sessions: This versatile space can be divided into thirds to accommodate parties from 20 to 120, depending on your needs.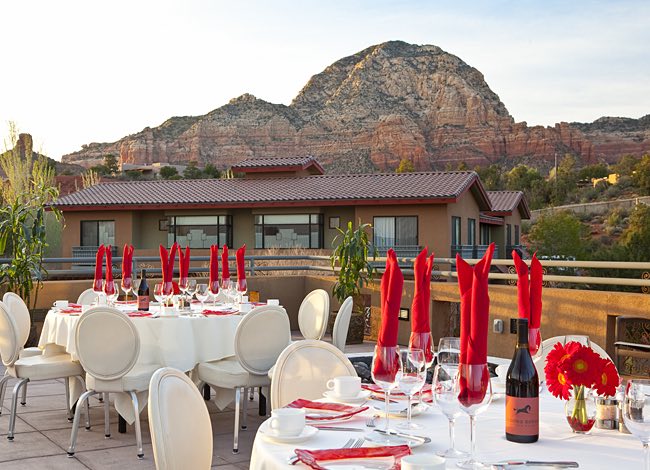 The Rooftop Terrace
1,640 sq ft | Up to 120 guests
Available for private parties, our charming Rooftop Terrace is the perfect place for sunset cocktail receptions, group dinners, and dancing under the stars. Looking for a unique and intimate dining experience? The Rooftop Terrace is also available for private dinners.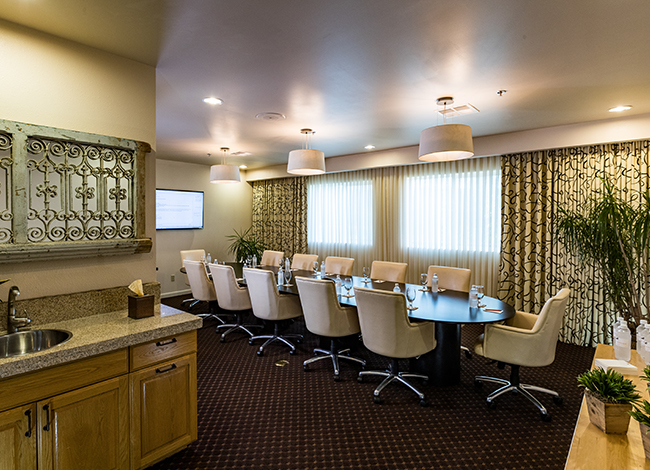 The Executive Boardroom
For more serious gatherings, retreat to the Boardroom, complete with high-backed leather chairs, high-speed internet, and conference call capability.
Pool View Room
580 sq ft | Up to 40 guests
Our Pool View Room features sun soaked panoramic views. Relax and unwind in this meeting breakout area, complete with cozy fireplace and plush seating perfect for lounging