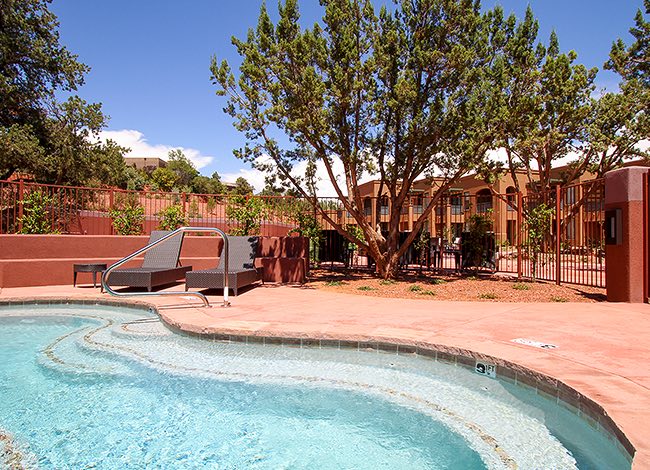 Sedona Vacation Packages
Dream of traversing the Broken Arrow Trail in a Jeep, or fantasize about flying over Red Rock formations in a helicopter? Whether you're interested in spas or sights, Sedona Rouge has just the right hotel package to satisfy your whimsical side. From vineyard excursions to holistic spa days, make the most of your stay for less.
Neighbor States Special
California, Nevada, Utah, New Mexico, Colorado and Arizona residents, experience Sedona Rouge, your unique desert oasis. In appreciation for our local (and neighbor!) residents we're offering an exclusive rate. Take a staycation and enjoy the area's many attractions and activities.
Terms & Conditions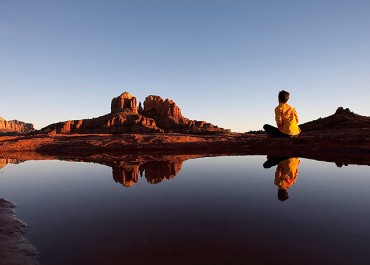 Exclusive Government Rate
You're here for us, so allow us to be here for you.
As a government, law enforcement, first responder or healthcare employee, you'll receive a special discount off our best available rate.
Terms & Conditions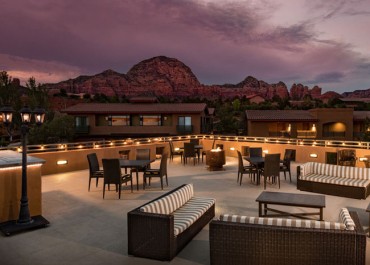 No End Weekend
Extend your stay weekend stay one more day for 50% off! When you book a Friday-Sunday adventure with us, enjoy 50% off your Sunday evening rate and stay until Monday.
Terms & Conditions