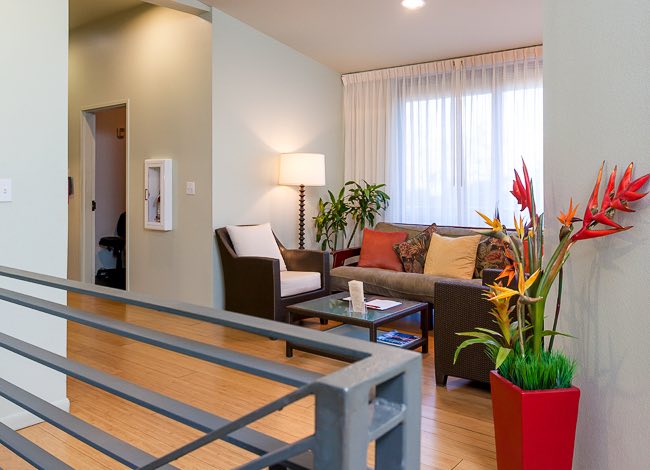 The Spa at

Sedona Rouge

Find your center in the midst of Sedona's fabled vortex. Staffed by certified massage therapists and experienced estheticians, The Spa at Sedona Rouge offers a full slate of regenerative services, each tailored to your needs. From ancient Ayurvedic treatments to reflexology, herbal wraps, and indulgent massages, choose the path to rekindle your appreciation for the little things in life.
get in touch with us
Additional Information: Advance reservations are required for all services. Reservations can be made by phone at (928) 340-5331 or be requested through our online booking form. For Sedona Rouge instant online spa gift certificates, click here. Guests must be at least 16 years old for private massage and body treatments. Guests under 16 must be accompanied by a guardian for massages and bodywork. Guests under 16 may have a private facial treatment with their guardian's written consent. Guests under 16 years old must be accompanied by a guardian in locker rooms, steam rooms, hydro-tubs, and the Tranquility Lounge. As a courtesy to the next guest, all treatments end at the scheduled time. If you arrive late for your service, your treatment will be modified to fit the remaining time. There is a 24-hour cancellation policy. Missed appointments are charged for the full price of the treatment. Feedback and gratuities are always appreciated. A customary gratuity is similar to that given for fine dining – in the range of 15 – 20%. Phone: (928) 340-5331 email: spadesk@sedonarouge.com
Thank you for contacting us.
We will be getting in contact with you shortly.