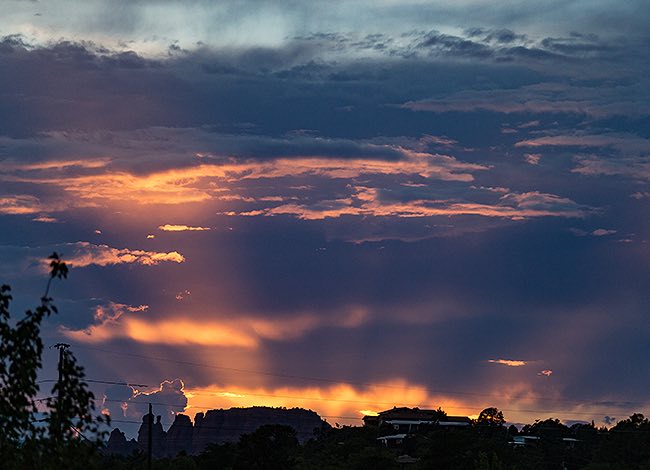 Activities Around Sedona
Sedona is known for countless activities and attractions. If finding a starting point feels challenging-we are here to help! Let our full-service concierge team point you in the right direction or answer any questions about the perfect activity to enjoy.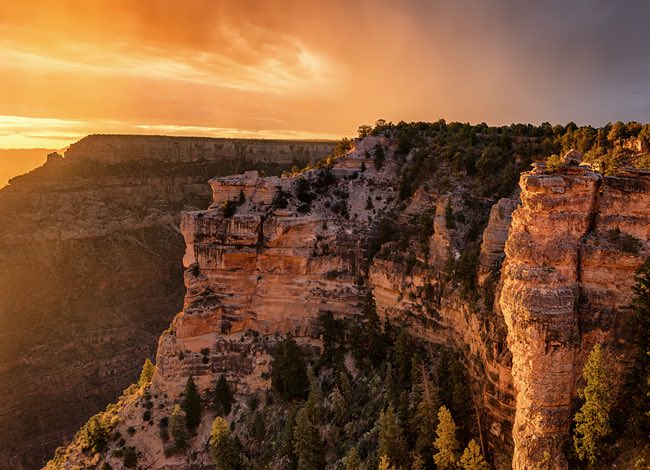 Attractions
Grand Canyon
113 miles
AZ-64 N | NW of Flagstaff
Millions of years old, thousands of feet deep, and hundreds of miles long, the Grand Canyon occupies a rightful place among the country's most awe-inspiring natural wonders.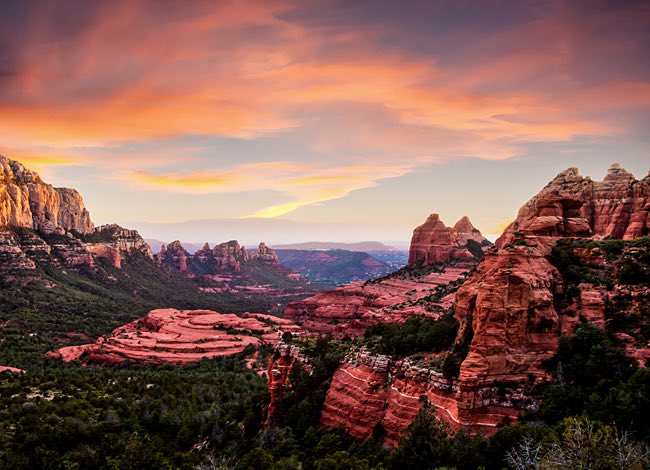 Attractions
Red Rock State Park
6.9 miles
4050 Red Rock Loop Rd | Sedona, AZ
Checking in at 286 acres, this nature preserve plays home to Cathedral Rock — arguably Arizona's most famous red rock formation.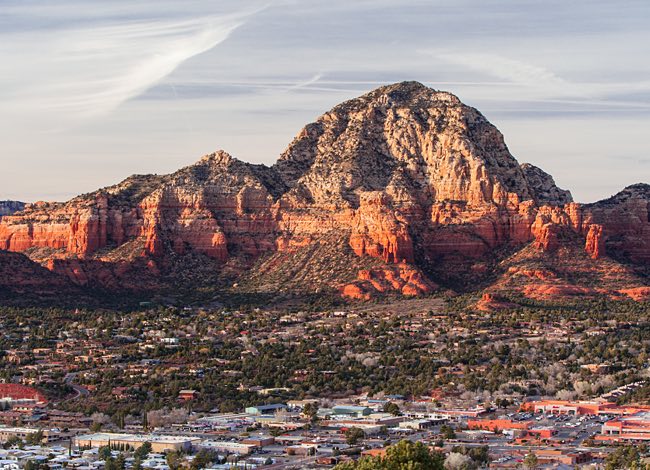 Attractions
Airport Mesa
1.6 miles
483 Airport Rd | Sedona, AZ
Hike this family-friendly trail, experience one of Sedona's famed vortexes, and take in expansive, panoramic views at an elevation of 4,500 feet.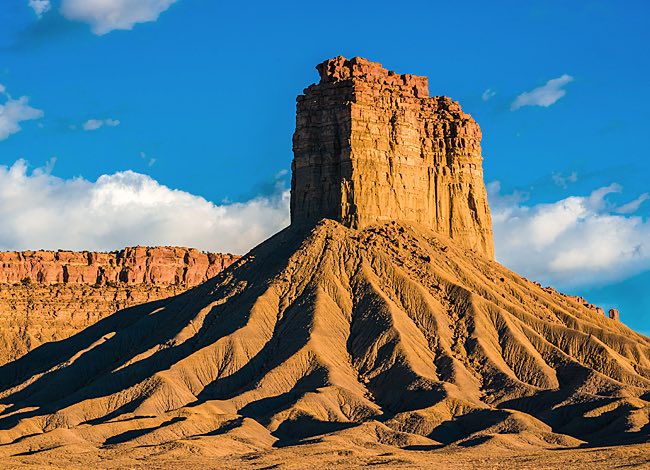 Attractions
Chimney Rock
1.3 miles
Skyview Way | NW of Sedona
Accessible via an interconnected trail network, this triple-spired outcropping is another prime example of Arizona's seemingly-impossible red rock formations.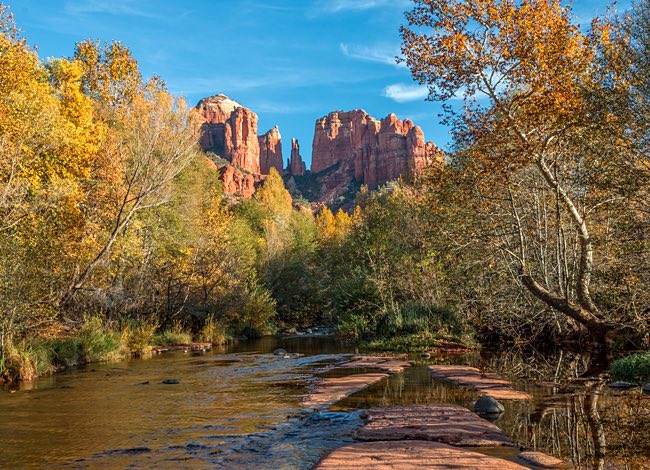 Attractions
Oak Creek Canyon
6.5 miles
AZ-89A N to Thompson Rd | NW of Sedona
Drive or hike your way through a scenic route replete with forests and glimpses of red rock. Be sure to visit Slide Rock for a refreshing respite from the Arizona heat.
Attractions
Chapel of the Holy Cross
5.9 miles
780 Chapel Rd | Sedona, AZ
Carved into one of Sedona's many red rock buttes, this Catholic chapel appeals to individuals of all faiths with its singular architecture.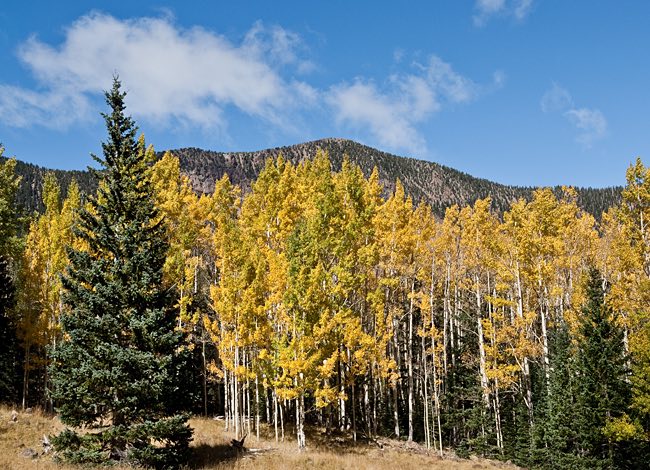 Attractions
Coconino National Forest
15.7 miles
AZ-89A N | Flagstaff, AZ
A must-see for nature lovers, this national park puts desert, forest, and tundra on full display.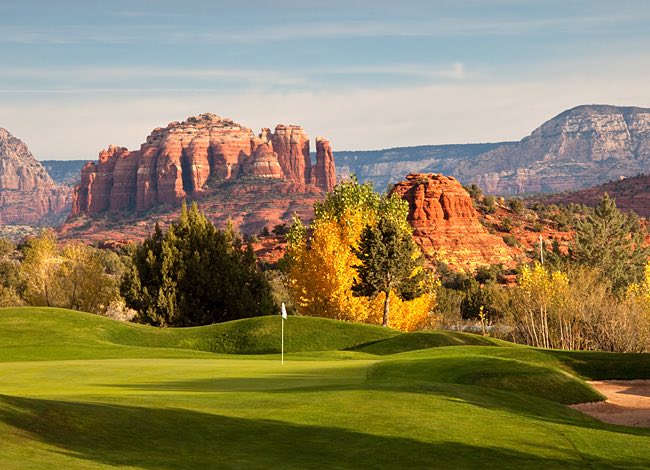 Golf
Seven Canyons Golf Club
5.2 miles
625 Golf Club Way | Sedona, AZ
Designed by 16-time PGA Tour winner Tom Weiskopf, this 7,000-yard course is as challenging as it is stunning, snaking through craggy red rock formations.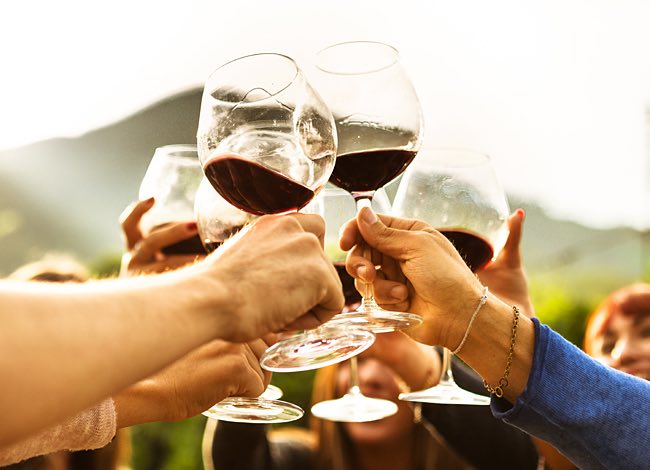 wine
Chateau Tumbleweed
20.5 miles
1151 AZ-89A | Clarkdale, AZ
Less than a decade old, this four-person wine-making operation has grown considerably since crafting its first bottle in 2011, yet remains an inherently Arizonan endeavor.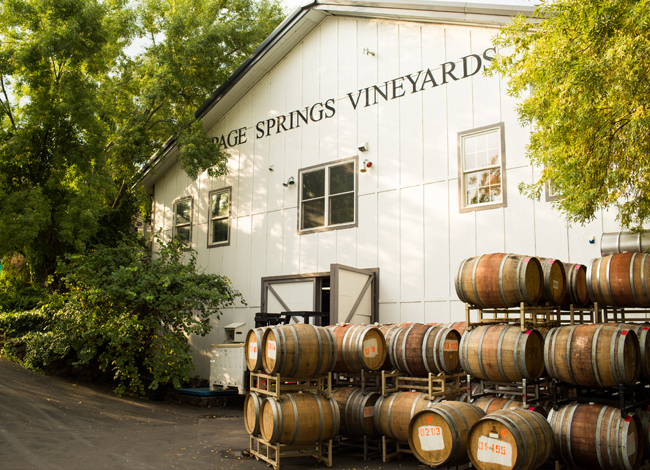 wine
Page Springs Cellars
12.7 miles
1500 N Page Springs Rd | Cornville, AZ
A 20-minute drive takes you to this desert-bound winery, growing Syrah, Grenache, and other varietals.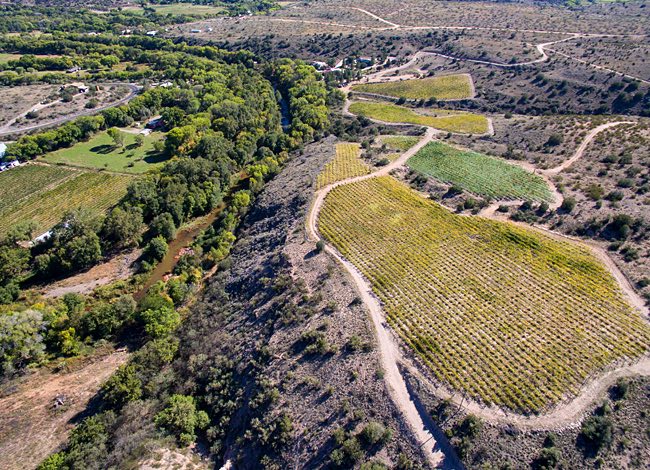 wine
Oak Creek Vineyards
12.4 miles
1555 N Page Springs Rd | Cornville, AZ
Situated alongside its namesake creek, this vineyard grows an array of varietals, continuing a winemaking tradition first imported to the area by 17th- and 18th-century Spanish missionaries.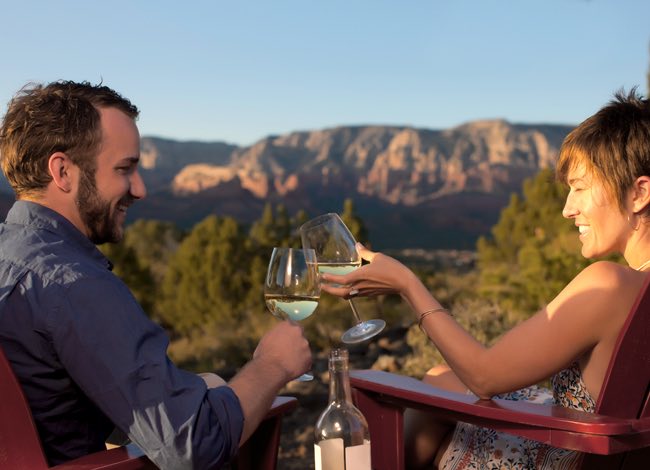 wine
Sedona Wine Adventures
.3 miles
2370 W State Rte 89A #11-294 | Sedona, AZ
Explore the Verde Valley's vibrant viticultural scene and enjoy a personalized tasting tour of the area's best wineries.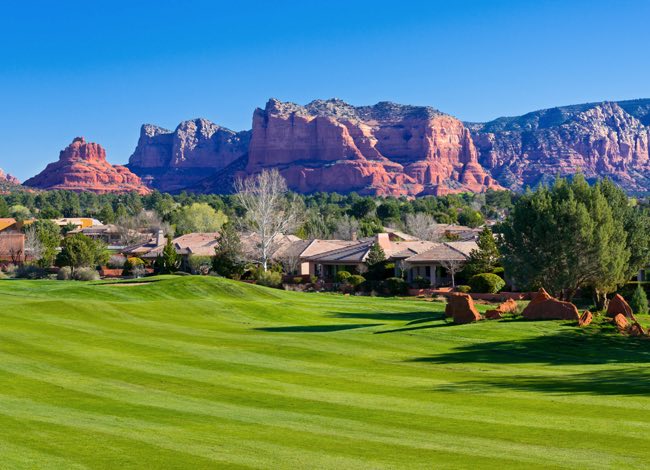 wine
Canyon Mesa Country Club
10.1 miles
500 Jacks Canyon Rd | Sedona, AZ
Want to sneak some golf into a tight schedule? This nine-hole executive course offers all the allure of Sedona golf in half the time.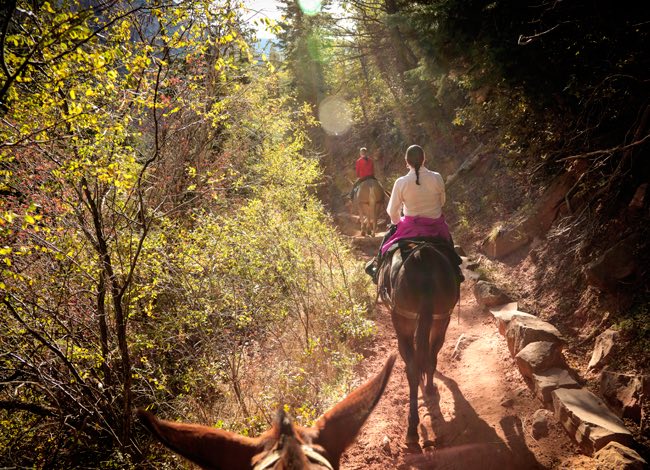 activities
Horseback Riding
Partake in Sedona's true western heritage, and explore the Arizona backcountry. Enjoy a relaxing ride among the red rocks, and take in some of the region's historical sights.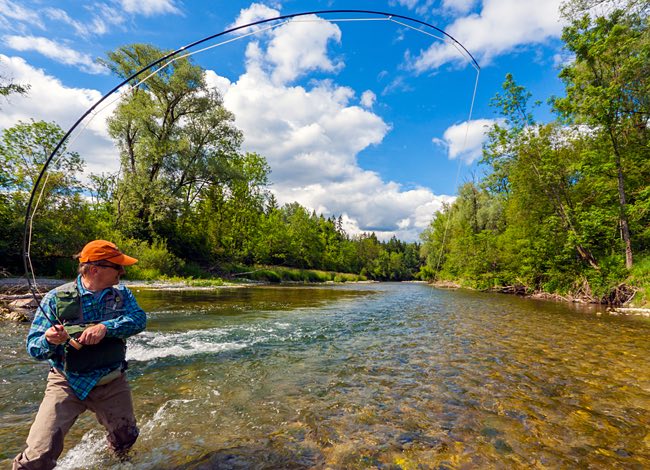 activities
Fly Fishing
Where we fish, there's more to catch than brown and rainbow trout. Spectacular views, historical sites, and awesome wildlife make Northern Arizona a premier fly fishing destination.
activities
Bird Watching
Home to roughly a third of the United States and Canada's bird species, Northern Arizona offers exceptional bird-watching opportunities year-round. Settle in, break out your binoculars, and relax to the sound of songbirds drifting through the air.